Jason Hope's work as a Futurist, Inventor, Philanthropist, and Investor has taken him from a young age, where he won "Best Robot" in the Intel International Science and Engineering Fair. He is a dynamic speaker and weaves the uncommon blend of enthusiasm, knowledge and entrepreneurship. At age 49, Jason Hope has a remarkable balance of curiosity, intellect, humility, and a flair for storytelling. Jason's series of micro-budget films, The Making of Pro Futurist, provides a behind-the-scenes look at his life and endeavors while in the competitive arena of technology and entertainment.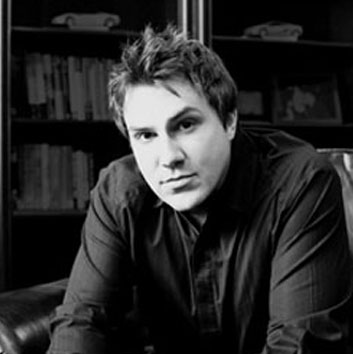 Hope has managed to find the balance between business and philanthropy. Hope is a genuine, inspiring storyteller with an undeniable enthusiasm for life and business. Jason Hope is interested in politics about the business world and how the government, business, and entrepreneurship works. He identifies that we are on the brink of a new golden age where "technology will not only change the lives of every one of us but will change the world and our future in ways we can only dream of." On the importance of teaching and coaching in the tech community, Jason believes that "This is an important part of my legacy because I see the future in the youth. I'm gladly played a small part in the growth of the next generation."
It was an early inspiration for Hope's future career in technology. As a teenager, Hope watched a documentary on the Hubble Space Telescope and marveled at the possibilities it offered. After receiving his MBA, Hope applied for a job at NASA and began working as a software engineer. In 2003, Hope started to work on the Hubble Space Telescope Archive, where he helped with the management of the telescope's archive. Technology, Jason Hope points out, in general, is having a significant impact on the world today. This includes a shift toward more service-oriented business models where significant efficiencies are to be realized through increased collaboration among stakeholders.