There is no denying that social media is more important than ever in determining how big a brand grows. However, there is a lot of disagreement about which apps are going to dominate in the future and about the best strategies for using social media. Entrepreneur and technologist Jason Hope has some thoughts on these issues that are well worth taking note of. 
Advertising on apps
Jason Hope points out that many people are spending the majority of their online time on their mobile devices. This means that it's critical for businesses to create advertising that is designed to be viewed on phones and other small devices. In particular, the advertising absolutely has to be accessible through social media apps. Jason Hope notes that people generally use apps to get to their preferred social media sites, so this is where they can be reached. On the whole, Jason Hope believes that companies should direct marketing towards social media sites.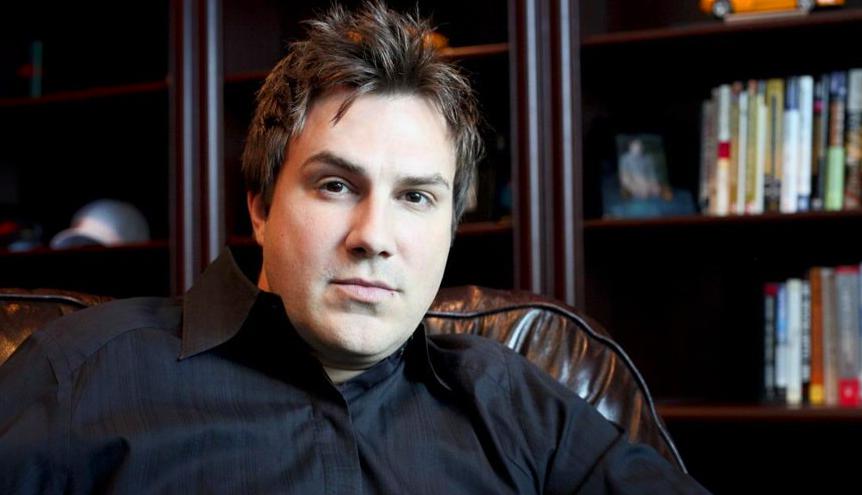 Facebook is waning
Jason Hope points out that Facebook is one of the oldest, most powerful and most used social-media sites. Having said that, activist investor and futurist Jason Hope feels like its influence is declining, and he doesn't see that trend changing any time soon. To start with, Facebook is not especially popular among teenagers and young adults in their twenties, and this younger demographic generally sets future trends in motion. Furthermore, Facebook lost the trust of many users when it was revealed recently that it sold the personal data of its users to marketers. 
Jason Hope says that he is frequently asked to predict which company will dominate in social media in five years or so. He says that people should stop focusing on individual companies and look at how social media works as a whole in order to understand it.