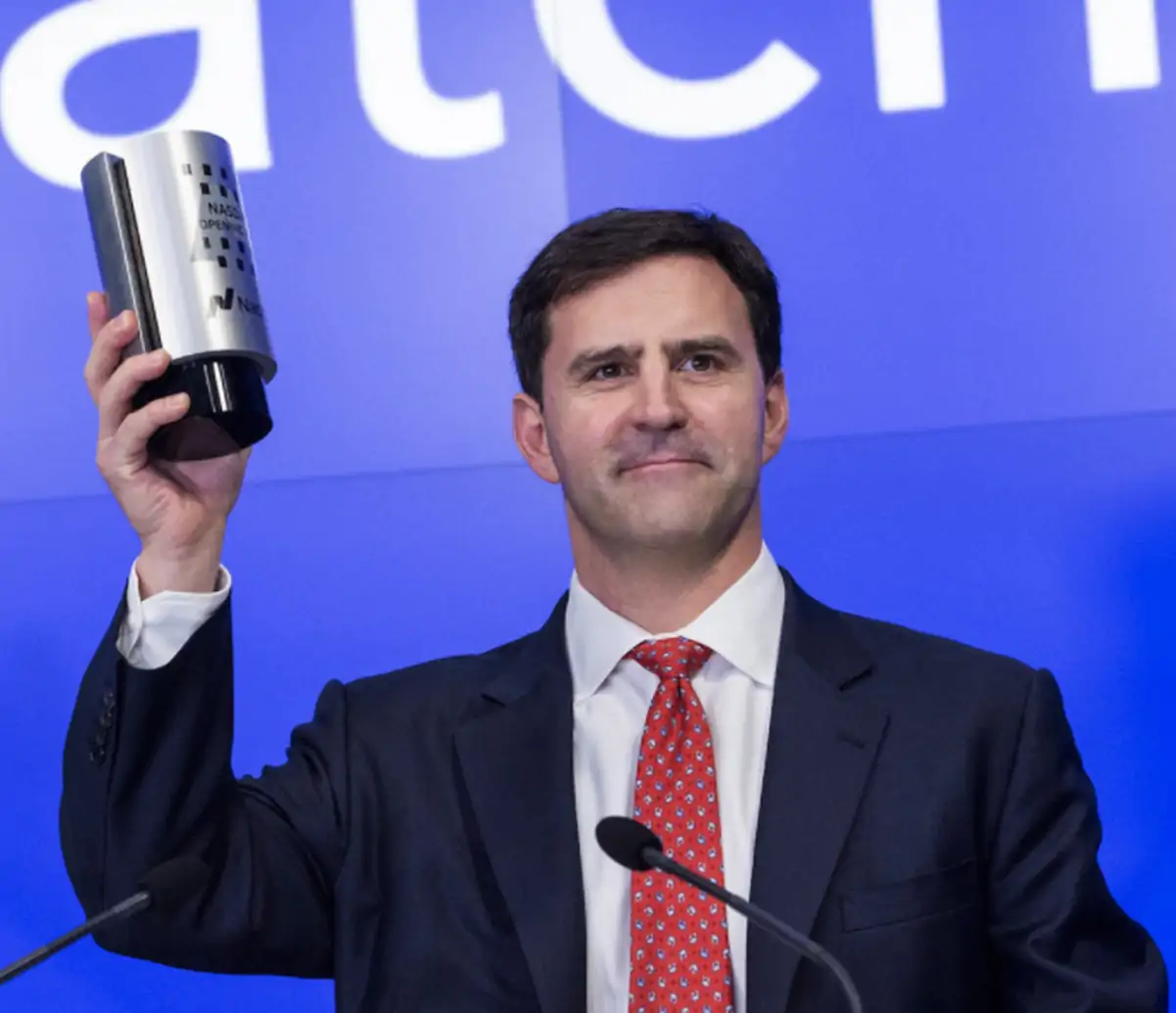 In a Business Matter's article entitled, "Profile: Greg Blatt: Modern CEO, Leader, & Professional Thinker", Blatt shared how he recognized the innate importance of remaining driven by his professional assignments, and has actively sought positions that would be rewarding on a professional, and personal level.
Greg Blatt is a household name for his work in building many of the leading brands of the 21st-century. The former attorney did not take the traditional route to the top of the business sector and describes his early life as unfocused.
Blatt stands as a sign that every career journey does not have to fit into the traditional box. From traveling the world to being the CEO of Tinder and Match, the career of Greg Blatt has been an entertaining journey.
Growing up in Massachusetts, Greg Blatt's parents were more concerned with their son learning as much as possible than focusing on a future career. Blatt admits his early life was unfocused but innovative, which has prepared him to become a leader in the technology field.
After traveling across North America and Europe upon completing a degree in Literature, Greg Blatt decided to attend Law School and focus on his career. Even this did not lead to immediate success, with Blatt unhappy working in the financial sector.
After moving between several prominent New York law firms, Greg Blatt made his name as General Counsel for the Martha Stewart Living brand. He looks at Martha Stewart as his first mentor. After moving on to the IAC group in 2010, Blatt closed several deals worth more than $700 million. The impressive turnaround led to Blatt taking control of the Match and Tinder dating apps for IAC.
Greg Blatt has spent his life traveling the world and ensures his rescue dog is allowed to travel to every new assignment. After graduating from Columbia Law School with a Masters in Law, Greg Blatt has enjoyed a successful legal and business career with several popular brands. Visit this page to learn more.
Find more information about Blatt on https://peoplepill.com/biography/greg-blatt